About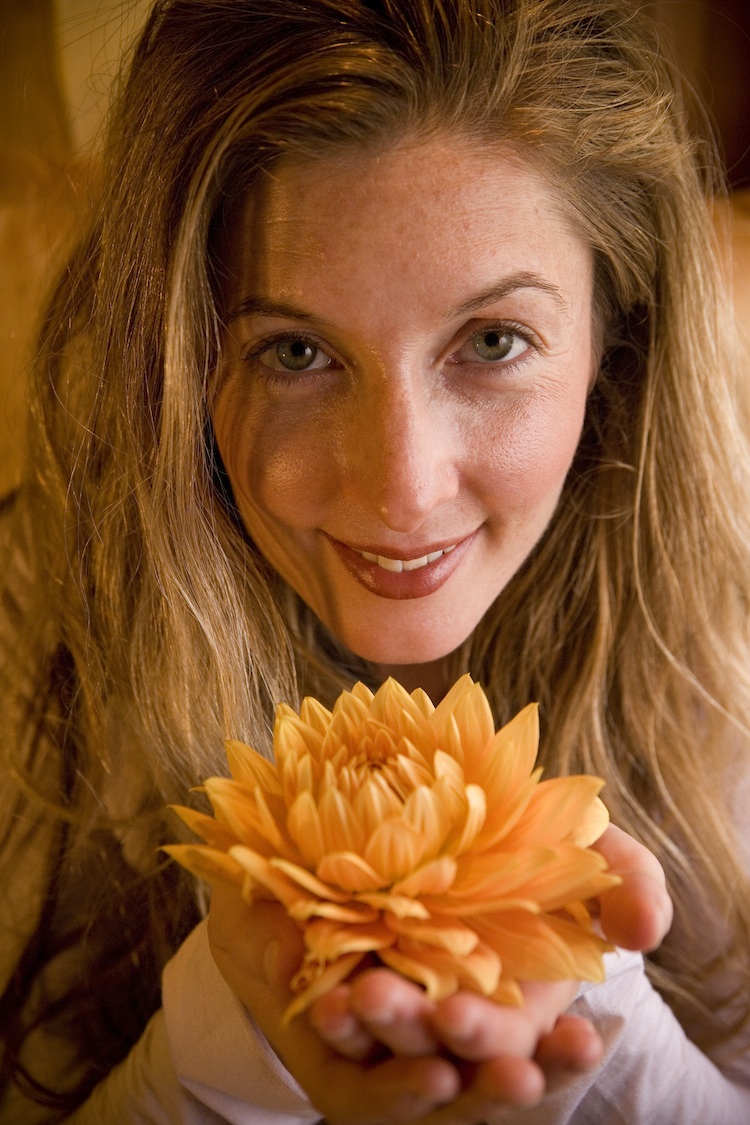 Amanda Snow is founder of Relax and Be Free, a massage & lifestyle booking company that offers therapeutic spa services & image consulting throughout the Bay Area. Relax and Be Free hosts an amazing location in Kentfield as well as on-site sessions and consultations.
Relax and Be Free also offers En-Suite services at client's homes, businesses and local hotels.  We provide on-site therapeutic massage for weddings, conferences, yoga retreats and other corporate events.
Amanda personally provides spa services and possesses a multi-faceted approach to working with the physical body and its energy anatomy systems. As an advanced body worker, her skilled, therapeutic touch is combined with energy medicine to facilitate health and healing within the body. Her focus is to assist the body in unwinding of the nervous system so that it can release physical, structural, and emotional restrictions. Her usage of CranioSacral therapy in sessions adds to this unwinding process.
Amanda also blends sound into her bodywork by including the usage of tuning forks that produce healing frequencies. The tuning forks are gently placed on specific acupressure and acupuncture points throughout the body. As a result, the body systems and organs are nourished and upgraded. The experience is very balancing and grounding while activating your original life force energy.
Specifically, Amanda is trained in:
Swedish
Deep Tissue
Pregnancy
Lymphatic
Reflexology
CranioSacral
Aromatherapy
Energy Medicine®
Whole Body Intelligence
Sound Healing with Acutonics
Bar & Yoga Instructor
To experience the greatest benefit, try to schedule sessions at regular intervals and treat them as you would any important business appointment, non-cancelable. Amanda has hand-selected a premium team of therapists who work with her at various venues and accounts. Let the Relax and Be Free team create a memorable experience at your next event.
"All Wildcrafted, Organic and Natural ingredients in outstanding High Performance products that give gratifying Results. Fall in love with the inviting aromas. Feel the purity. Experience the results…and you'll never want to use anything else on your skin."