Testimonials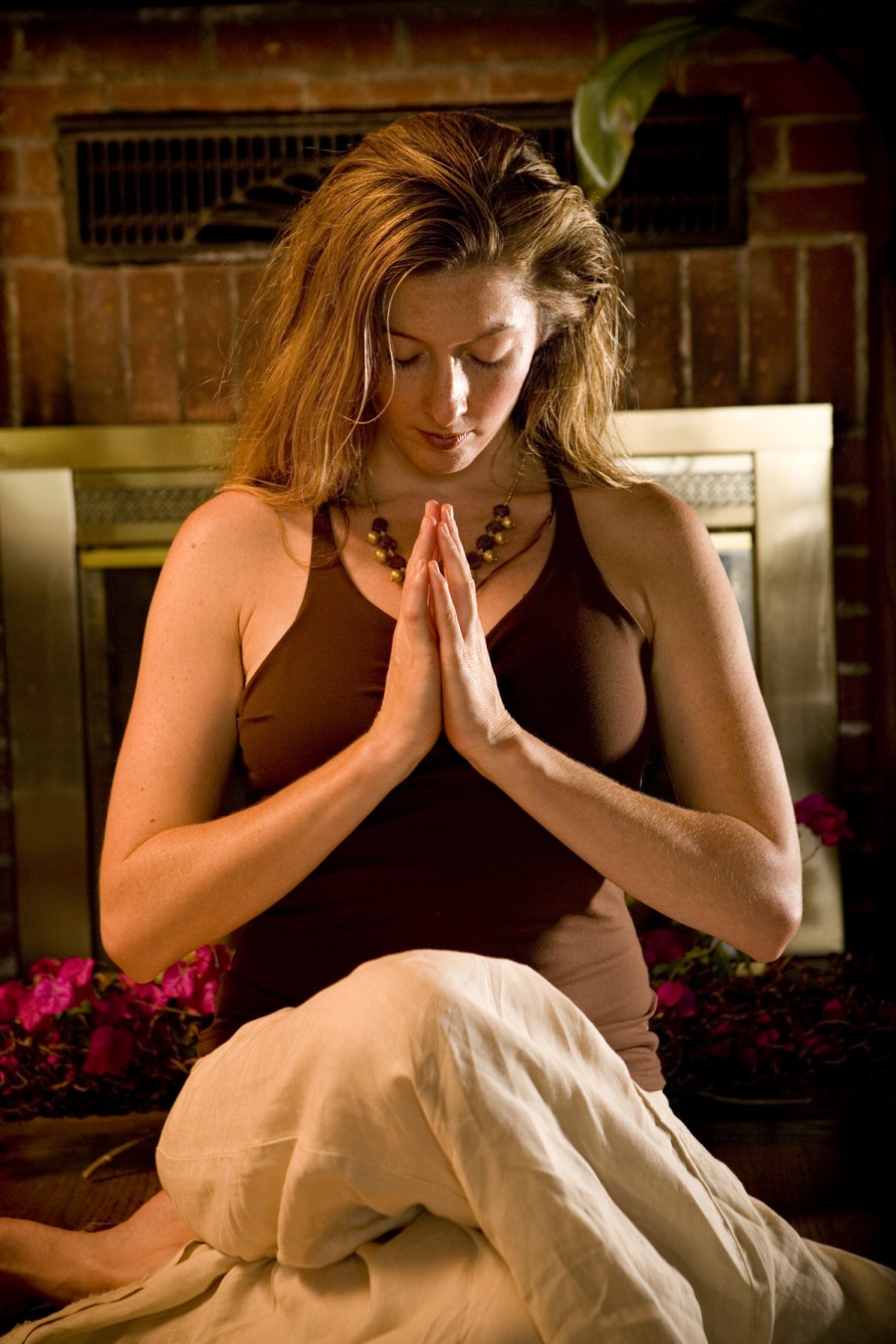 "I feel so very fortunate and blessed to have you in my life.  I value the great care you take during our sessions.  I appreciate being able to tell you whatever comes to mind.  And I take the visions you have of me and for me to heart.  Your advice is always right on target with that which I know I need to do" -Alyssa
"I have seen Amanda multiple times for massage and energy medicine. She combines the two beautifully using tuning forks, aromatherapy, and imagery to clear and update the mind -body -spirit.  I am a mother of three and look forward to seeing Amanda to reset. Her office in Marin is beautiful and relaxing. She runs wonderful seasonal promotions that are a great incentive and reminder to take care of yourself.  She will also travel to your home, which is a special treat particularly when managing a family.  She approaches pain relief multidimensionally  working with you to see any story or pattern that may have contributed to it. She is delightful and insightful, and incredible with children. I brought one of my daughter's to see her who has autoimmunity to help her relieve stress. My daughter felt completely relaxed and grounded after her session with Amanda and asked how soon could she come back!" -Michelle Susoev
"Meet an amazing healer with exceptional knowledge of the body and super caring heart!" Rosie Nixon- Sottile Design, Mill Valley
"When the world's weight becomes too much for body and soul, a massage from Amanda makes it all go away. I've been going to her for several years now, and her massages, while starting out great, keep getting better and better." Kristi Denton-Cohen, The River Why
"Our session was phenomenal!"– Natalie Davis-Tremayne, Upper Cervical Health Center, Mill Valley
"My hope for my wife was that she could attain a deeper state of relaxation in preparation for labor. This was accomplished by Amanda's pregnancy massage."-Scott Wise, City Planner
To our Angel, Amanda "Thank You very much for taking such great care of us this summer. Your magical touch and loving heart healed us both" We love you…..Lynn & Peter,  School Administrators.
"Much gratitude Amanda Snow for the healing massage! I feel blissed out, relaxed and soft"- Sky H

"For the past 5 years Amanda Snow of Relax and Be Free, has helped me unwind my nervous system and gain fuller range of motion with my neck and shoulders. As a traveling business man, she has assisted me to turn off my analytical mind and drop into a deep state of relaxation and get back out on the road again refreshed."
"I've been in men's clothing and fashion for the past 20 years and am thrilled that Amanda is now offering personal styling for individuals and events and am confident that she will help people feel relaxed and free now, on the inside and out."  
-Rob Carson, Patrick James Inc.
"Super wonderfully healing and relaxing massage by this beautiful, gifted warm and caring young woman yesterday! Made my day, my week my month and more! Thank you Amanda!"
"You know I've always had a pleasant time at your hotel but I had an exceptional stay this trip due to the massage provided by Amanda Snow. It was the most professional and delightful session I've experienced. What ever you do, keep the relationship with Amanda and Embassy Suites; it'll keep me coming back; that's for sure!"
Kind Regards,
Christopher James
CEO
"Just wanted to thank you again so much for your magic touch! Also cleansing my aura felt really good. Your massage always has long positive effects on me. I feel so grateful! Your office space is lovely too! It reflects your generosity, shine and peace!" -Flo Dupay, French Photographer