Bar & Yoga
BAR WORKOUT
Want a dancers body? Experience the latest work out craze that engages a ballet barre. It draws movements from isometrics, dance conditioning and interval training. This work out is life changing. The sculpting exercises work like a laser and targets the most shape-changing muscles. Results include long, lean muscles, a lifted seat and a strong body.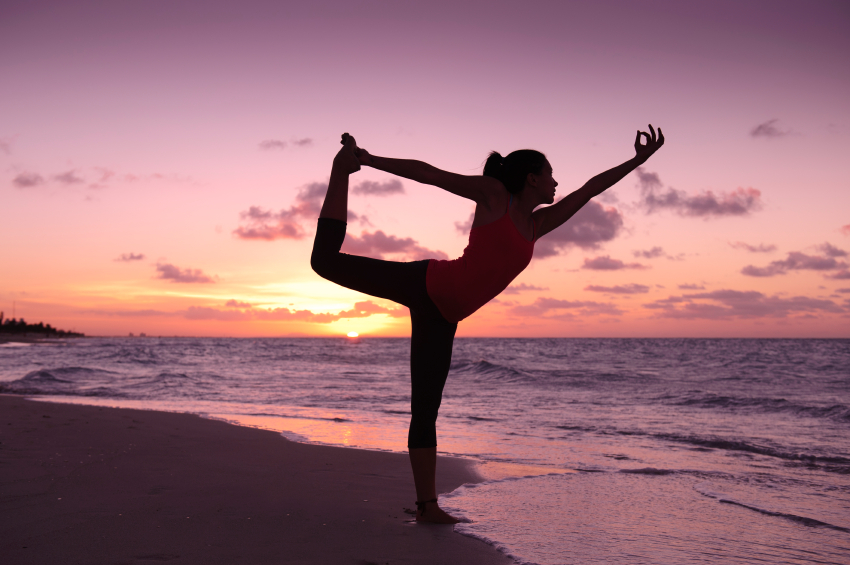 YOGA AND MASSAGE SPECIAL
Come Relax and Be Free post yoga class and drain out all of the effort of your practice. Your muscles will love you for it. Your Yogaworks Membership provides you with a wonderful discount on our luxurious services.
90 Minute Eco Deluxe Massage- $100.00
60 Minute Eco Deluxe Massage- $75.00
High Quality Therapeutic Massage
Organic Massage Oils and Aromatherapy
Pristine and Private Office located 15 mins from Larkspur Landing Yogaworks.
YOGA PRIVATE AND/OR MASSAGE COMBO AVAILABLE
Our Yoga Private feature is perfect for anyone new to yoga or looking to deepen their practice- these privates are tailored to your specific needs. Private yoga sessions allow you to work closely with an experienced teacher to find a practice that makes sense to you and your goals. These sessions can be held on-site at most locations or at our private studio. Whether staying at a hotel on vacation or looking for a private location to practice Relax and Be Free offers a safe and comfortable setting.
These sessions are geared with you in mind therefore we offer many styles of yoga. We can match any style with your level of experience to create the best experience.
Yoga Private and Massage Combos are available as well. This amazing combination includes a private yoga session of 30 min to 1 hour followed by a 1-1.5 hour massage.
YOGA CLASSES AVAILABLE FOR CORPORATE EVENTS AND PRIVATE PARTIES
To book a Yoga Private session or Yoga Private/Massage Combo please email
e: amanda@relaxandbefree.com